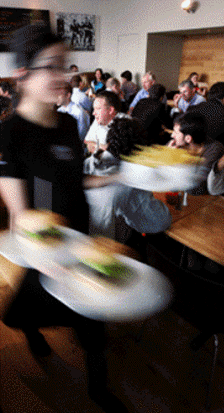 Same Mission Since 2001… 
Web Business Help for small and independently owned restaurants. 
Providing 0% Commission | Flat Fee  Online Ordering to Restaurants for 20 Years.
There are lots of technology companies who would like to sell services and systems that were generically designed for "every business."  We understand that restaurants have very specific needs, budgets and operating considerations. The service we offer was designed to help smaller restaurants compete with "the chain operations" and are robust enough to keep up with your growth. We are only in one business – helping locally owned restaurants compete with "today's technology" using the right tools, the right methods and the right systems.
With our technology, our service and our partners we can provide you with the best value and service for your restaurant.